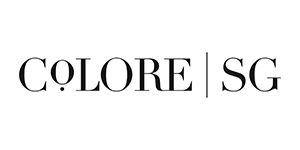 Colore | SG
Among the Colore | SG collections, you will find the finest examples of colored gemstones from around the world, set in sterling silver and sterling silver & 18k gold designs that enable you to express yourself through any occasion and throughout your life. Originally The Lorenzo Collection, Colore | SG presents our world of color where you can find your personal style. Explore our world of wonder, and share in the delight of rich color, luxurious beauty and accessible design.
Browse our Colore | SG products View all

→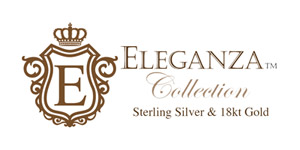 Eleganza
Eleganza presents an esquiste collection of sterling silver jewelry, accented with rich 18k gold and bejewelled with genuine stones. As affordable as it is stylish, each piece features precision craftsmanship and attention to every detail. Eleganza is sure to become your favorite designer collection.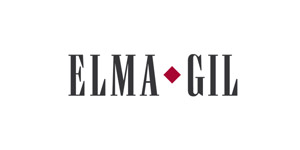 Elma Gil Fashion
Elma-Gil offers diamond and colored stone fashion jewelry in 18 karat gold or platinum. Employing state-of-the art diamond cutting, casting and setting techniques, coupled with meticulous craftsmanship and a ten-stage quality control process, have earned us the reputation of America's premier jewelry manufacturer. With expert precision, we set only diamonds and colored stones which are cut to perfect proportions, all carefully matched for exact shape, color and clarity. At Elma-Gil, perfection is an obsession.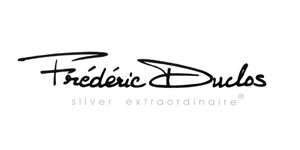 Frederic Duclos
Frederic Duclos is an award winning French designer of contemporary sterling jewelry. Established in 1984, this family owned studio is based in Huntington Beach, California. The designer recently won two first place awards in the Jeweler's Choice Award competition for 2014 as well as finalist awards in 2013 and 2012. In addition, Frederic Duclos is a prestigious Designer of Distinction through the SPS. Each piece of jewelry is exclusively hand crafted in Europe, and reflects Frederic's paramount attention to detail. The gems used in each piece are carefully chosen and all of our je...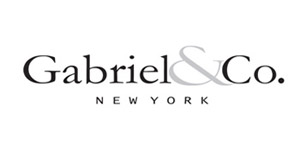 Gabriel & Co
Gabriel & Co. Bridal Engagement and Wedding Rings are among the finest in the world. Their exceptional craftsmen individually handcraft each ring with careful attention to detail and styling. Their diamond selection process guarantees superior quality, as each stone is thoroughly examined by an expert gemologist. Their bridal collections offer a variety of styles, as well as the flexibility to alter elements in order to create a unique heirloom.
Browse our Gabriel & Co products View all

→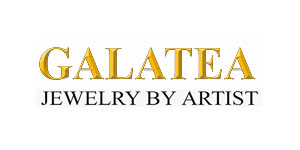 Galatea
Today at Galatea, we have an Olympic team of jewelers all of whom share our philosophy and love for the trade. We create each piece of our jewelry as if it is to be worn by our own beloved.
Browse our Galatea products View all

→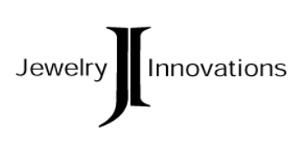 Jewelry Innovations
Jewelry Innovations, Inc. has been serving the jewelry industry for over 25 years. We pride ourselves on our innovative programs; including our diamond bridal collection, alternative metals jewelry and sterling silver fashion line.In 2013 we introduced the best metal in the world, Vitalium. Vitalium is pure white, hypo-allergenic, easy to remove and does not chip,break or oxidize.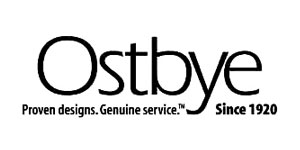 Ostbye
Ostbye, a prime manufacturer, has been serving the jewelry industry since 1920. Throughout this time, Ostbye has remained committed to its mission of providing the best customer experience through unparalleled service, quality, and value. Ostbye's comprehensive collections include bridal jewelry, anniversary bands, Reflections of Color®, men's diamond jewelry, and family jewelry.
Browse our Ostbye products View all

→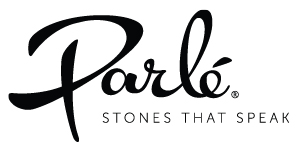 Parle
At Parlé, we design and handcraft original jewelry with amazing color gemstones. From Opals, rainbows formed in the earth 100 million years ago, to Sapphire with the colors of the sky and ocean worn by Royalty, to classic Ruby & Emerald. Parlé features only "Stones That Speak"! Let us color your world and find the perfect collection of colored gemstone jewelry that speaks to you.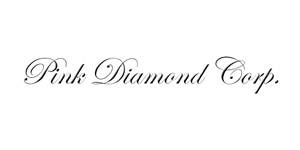 Pink Diamond Corp.
Pink Diamonds Inc. prides itself on offering its customers the absolute best service and quality. They import only the finest quality diamonds and colored stones. Their staff is always aware of the current trends in fashion and jewelry, so that we can always provide the most up to date looks to you.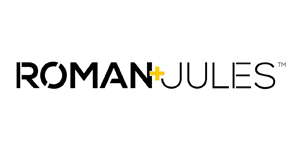 Roman + Jules
Roman & Jules delivers cutting edge jewelry that personifies what the modern day love story is all about. Through a unique design process Roman & Jules offers couples jewelry that is fashionable, bold and expressive, at affordable prices.
Browse our Roman + Jules products View all

→